East High School - Sioux City, Iowa
Class Of 1962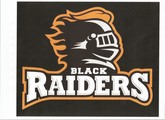 This is the official East High Class Of 1962 web site.
We're hoping use of this website will make communication with our classmates easier. Come hereoften to see what's new!
Please go to Member Functions, then click on Notify Me. Go through the list and check the items you want to be notified of. If you do not have this marked, you will not get new announcements for the site. There are many different messages that you might want to receive.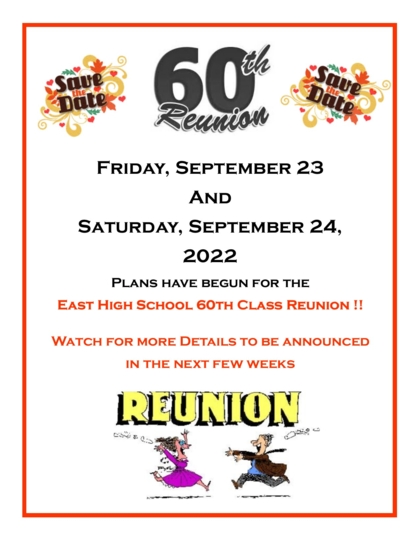 Since 2013, 5 outstanding East High School graduating seniors have been awarded the CLASS OF '62 SCHOLARSHIP!
FOR DETAILS, CLICK ON "CLASS OF 62 SCHOLAR" BUTTON
ON THE LEFT SIDE OF THIS PAGE]
===============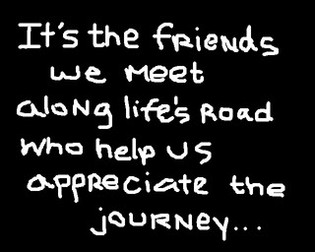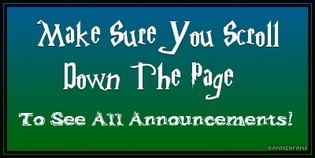 "We all take different paths in life,
But no matter where we go
We take a little of each other with us."
IF YOU HAVE SUGGESTIONS OR COMMENTS FOR OUR WEBSITE, PLEASE JUST CLICK ON THE "CONTACT US" BUTTON ON THE LEFT.

We can't give up on our missing classmates! Keep searching and invite them to join our web site . . .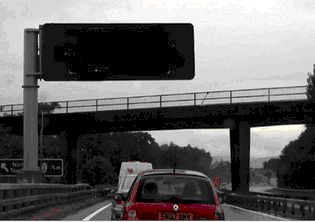 Thanks for visiting our website!
107,183
This is the number of Visitors to our Website to date
* * * * * * * * *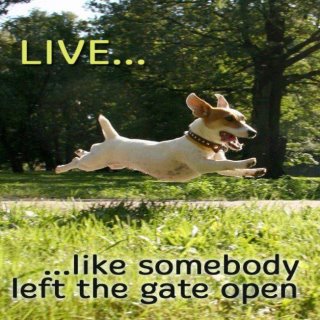 * * * * * * * * * *\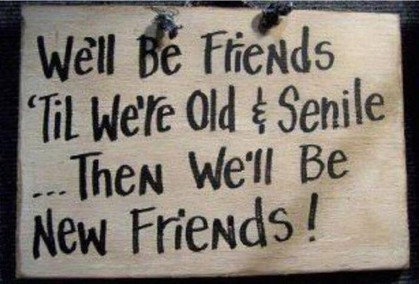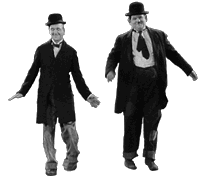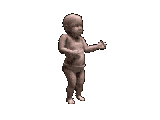 Life isn't always easy, but while we are here,
we might as well dance!

106 Stores with Senior Discounts
Gone are the days of your grandmother's "early bird special" at the local diner. As baby boomers are reaching retirement age, hundreds of retailers are featuring new and improved discounts exclusively for the 60 and older crowd. BradsDeals.com has prepared a list of senior savings that will help you keep more cash in your pocket.
Click here to view or print the list (opens as a PDF document). Please note that some senior discounts vary by region and may not be available in everyone's area. Since many senior discounts are not advertised to the public, the best advice is to ask a sales associate if their store provides a senior discount. For additional money saving ideas, you can visit BradsDeals.com main website.
SaveSave
SaveSave
ANNOUNCEMENTS
•

This is the official website for the East High School Class of 1962. This website is owned by our class and the content is being created by our class. Use of the website is absolutely free to members of the EHS Class of 1962.

Your information on this website, including your email address, is not made available to anyone outside our class. We do not carry advertising. Only registered classmates who are logged in have access to most of the contents of the site.

If this is your first time here, here's a quick explanation of how to join:

1. To start your registration, click on the Classmates Profile link in the black menu bar at the top left of the page. This will open a page listing all EHS 1962 classmates and guests.

2. Scroll through the list of classmate names to find your name. Click on your name, which will open a page asking you to "click here" to create your login. If your name is not listed, click the Contact Us link to notify us so we can add you to the list.

3. At this point, you will reach the member wizard which will guide you through the process of joining the site.

4. First you will fill out and save your contact information, then you will get a second page with some questions to answer, which will create your profile. Your profile answers will be visible to others in our class, so write only information you want others to see. If possible, upload a recent photo. Your yearbook photo is already loaded, if your photo was printed in the yearbook.

5. Once you've created and saved your profile page, you will have joined the site and will have access to other classmates' profiles and other password-protected pages of the website.

6. Your email address, combined with whatever password you choose, will be your logon information for future visits to the website.

7. When you're done with viewing the site, click the Log Out link under Member Functions in the menu bar on

the left

'Treasure the tears, treasure the laughter, but most importantly, treasure the memories."

Take a few minutes to visit the IN MEMORY page. Honor the memories of our classmates, who are no longer with us by adding your thoughts or personal stories under the obituaries of the people you knew.

Class of '62 50th Reunion

September 14, 15 and 16, 2012

========================

Your 50th Reunion Committee:

Dick Allen

Judy Armstrong Willerton

Margaret Boe deBuhr

Jan Hogen Katres

Carol Lang Stanley

Gale Olsen Peterson

Jean Rodeen Munro

Gregg Swanson

and in Sioux City:

Judy Bayne Miller

Paula Bonham

Sharon Brown Flick

Nick Corey

Betty Hair Dutcher

Kathy Hanna Wieseler

Gloria Jacobson Klein

Karen Kinney Schmith

Ron Mathison

Ron Pietz

Kay Sawyer Dean


Myspace Photo Cube